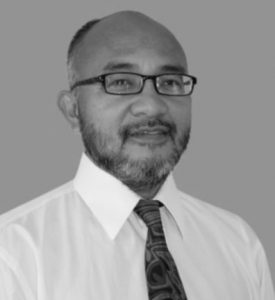 BINH TRAN
Land Development Consultant
1990 Bachelor of Architecture at California Polytechnic University, California
1991 Senior Design of JY Design and Planning China
2006 VP of Advanced Panelization, Inc. California
2008 President of Polytek Development Group California
2010 President of ZB Architects Vietnam
Current President of ZBT Group California
Mr. Tran has over 25 years of experience in the field of architecture, with all
around skills in marketing, client management, programming, master planning,
conceptual design, and all the way up to project management and construction
supervision.
Mr. Tran has been extensively involved in successful projects not just in USA
but internationally as well, working on different type of building types, tract homes,
high end estates, industrial buildings, low to mid rise developments, high density
mixed-use developments, hospitality and resorts, commercial high rises and
condominiums. He has a well trained eye for good design and a keen understanding
of market driven demands which he generates into feasibility studies, building
program and cost analysis. This is an invaluable tool with all clients who look for
projects with iconic design yet is economically successful as well.
For the last few years, Mr. Tran has been focused to networking and provide
the property acquisition and joint venture development services between investors
and qualified developers to pursue in hospitalities, senior assisted living and multiple
housing development in the urban areas.